---
Add-ons to complement your treatment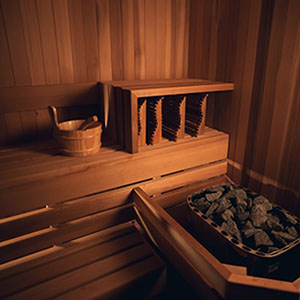 Sauna
---
45mins
$38/$58(For Two)
Exclusive use of our luxurious sauna and shower pre & post treatment. The dry heat of our sauna will flush out toxins and help to cleanse your skin, increase circulation and ease muscle pain.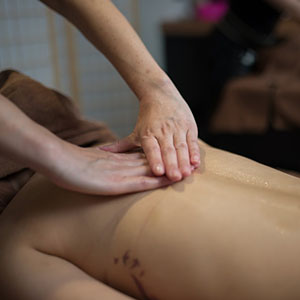 Back Exfoliation
---
20mins
$58
We use the exclusive Thalgo Descomask Exfoliator to help reveal new and healthy skin cells. It leaves your skin feeling silky smooth as it regains its radiance and softness.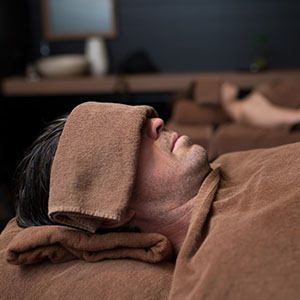 Head and Scalp Massage
---
20mins
$30
A great way to relax, empty your mind, increase blood circulation and improve concentration.
GIVE YOURSELF A MOMENT OF RELAXATION
BOOK YOUR SESSION NOW!
---