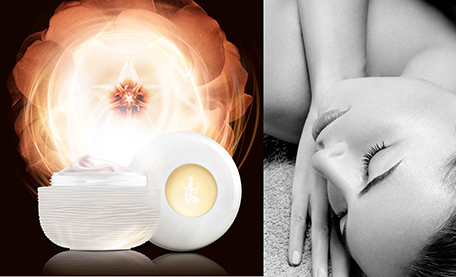 Secrets de Sothys Le Soin Excellence
90mins
$280
This incomparable anti-aging treatment envelops the skin with soft, rich textures and light delicate scents to plunge your senses into a peaceful and serene sanctuary. Exclusive formulations utilizing the Sothys Rose stem cells and precious porcelain flower oil delivered in unison with our exclusive Liftoplastie™ massage and second skin boicellulose mask reactivates and regenerates the skin's youth and natural beauty.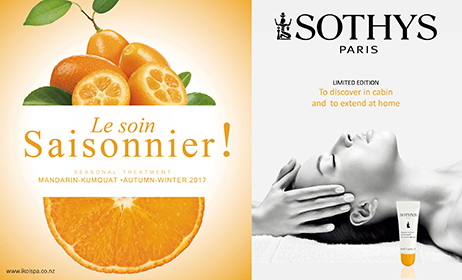 Seasonal Facial Treatment
60mins
$125
An original concept combining chronobiology and delicious flavours to reveal the skin's radiance, season by season. A dose of oxygen with a complex of minerals to boost the skin's defence system before winter and a cocktail of vitamins to revitalise it before summer.
Hydrating Intensive Treatment
90mins
$178
In the perfect alliance of technical advancement and sensory pleasure, this treatment combines ultra-comfortable textures with high-performance active ingredients to promote water flows withing the skin and provide it with absolute hydration. Results are instant and lasting at any age.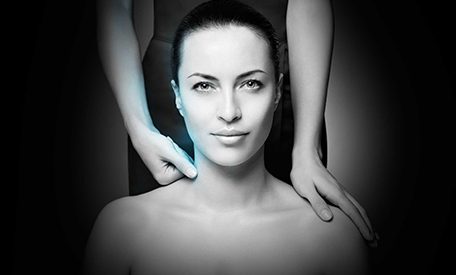 Energizing with Siberian Ginseng Treatment
90mins
$178
Envelop the skin with uncompared technology to reveal a new youthfulness and radiance. Potent anti-oxidants not only combat free-radical attacks but also promote cellular health and communication. Ageing is combated in this avant-guard facial care and specific digi-energy massage stimulates the flow of Chi and intensify results.
Youth Intensive Treatment
90mins
$185
Faithful to the Sothys philosophy of Intensive treatments, this treatment combines highly-targeted products with expert application methods. One hour and 15 minutes of targeted treatment to combat the signs of ageing: wrinkles and slackened skin. Notice performance even after just one treatment.
High Protection Eye Treatment
30mins
$78
Add-On Only
A unique treatment specifically designed for the eye contour area to helps immediately diminish signs of fatigue and ageing. Combining the expertise of the beautician with the Sothys modelling porcelains specially designed to insure optimum results.